| | |
| --- | --- |
| Posted by joannaecooper on 19 November, 2015 at 6:05 | |
Fabulonghair

Post on my locks!

http://www.fabulonghair.co.uk/products/

I have had mirco rings now for over a year, i have Fabulonghair which is the best hair!
I decided to get them obviously to have longer hair but also as my hair had been ruined by bleaching and straightening. 
Having extensions has helped my hair to grow and by not having to straighten as much, i used to be bleach blonde but in the summer decided to go Ombre and it is the best desision i made.
I spend way less on dying my hair now as i am naturally brown but still get to have blonde in my hair at the ends by having Ombre.



I get my hair done in a local Salon in Crowthorne called Salon 55.. http://salon55.com/
In there they do extensions using Fabulonghair.
Stacey the Owner of the salon does my extensions and who is trained to fit them.
My best friend Kerri who is a Stylist for the Salon does my colouring, cutting and styling for me.

This photo was taken during the summer and when i had my extensions taken out for reposition with new hair and coloured Ombre. A reposition should be done every 6-7 weeks depending on how quick your hair grows, but your stylist will advice you when to have one. I'd had extensions in and out for roughly a year at this point and this was my natural length. It was the longest it has ever been since dying my hair from the age of 14 and is still growing.





This is my hair with extensions in, i have had the same hair for around 6 months now and plan to get 22 inch next time. These ones are 18 inch, they come in different lengths and block, crazy, high and low lighted colours that are available. I have the new ombre and balayage shades in this photo below.




I would highly recommend to have these extensions but to get a lasting wear out of them you should blowdry them after every wash you give them, you should also use the correct products on them. 
These are my favourite products to use on them..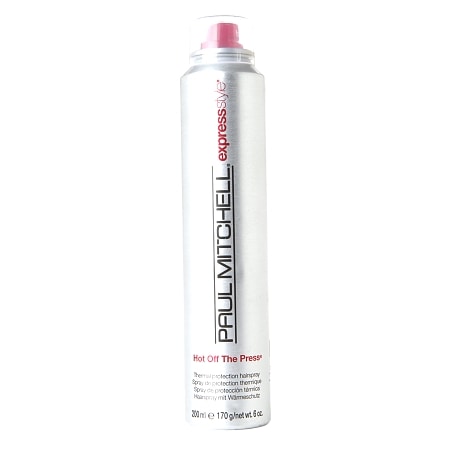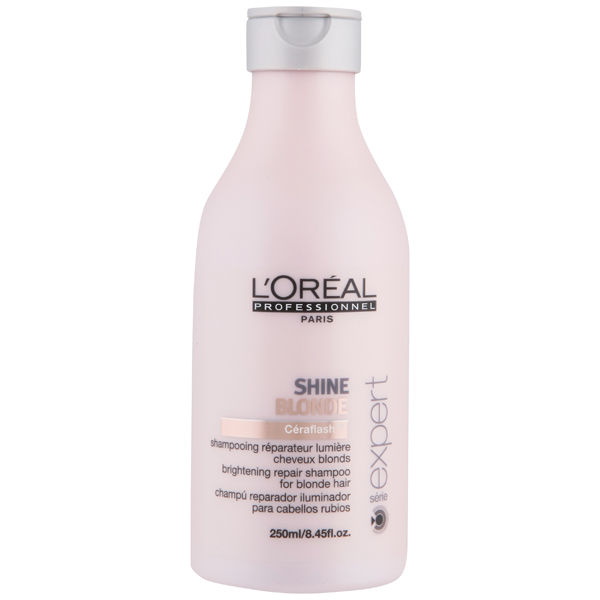 For next year i am going to get the Clip In Extensions by Fabulong to give my hair a break for a while from the mirco rings and a good cut. But i will most likely go back to having bonds soon after as im obsessed! xo